We are all in the same boat!
We sail on board a cruising sailboat equipped in a very particular way. Sustainability is a key value that guides all our actions and will shape our life on board, from the low-tech technologies on board and the questioning of environmentally unfriendly sailing practices to the way we conduct our scientific mission on board.
We are actively working on proposals to make science under sail more accessible and responsible!
Welcome aboard the sailboat Carlina!
The boat is provided to us by the association Ocean Trotter without which our adventure would not be possible. Like us, Ocean Trotter's goal is to make as many people as possible aware of the ocean, its preservation and its mysteries. Their members did not hesitate for a moment before entrusting us with their sailboat Carlina for the Atlantea expedition. Carlina is a beautiful aluminum keelboat of 44 feet (13.5m) in length. She is made to accommodate a crew of six.
"Making accessible what is not accessible, showing what is hidden, explaining what is incomprehensible."
A Responsible Lifestyle

During an expedition close to nature, we think that every gesture must be thought to preserve it.
To reduce the environmental impact of the expedition, it is not enough to do it in a sailboat, we must rethink our whole way of life.
We want to make as much effort as possible concerning the management of waste, food and daily life, among other things, which can be aspects neglected for convenience in some sailing trips. This will require efforts from the crew and an adaptation of their habits.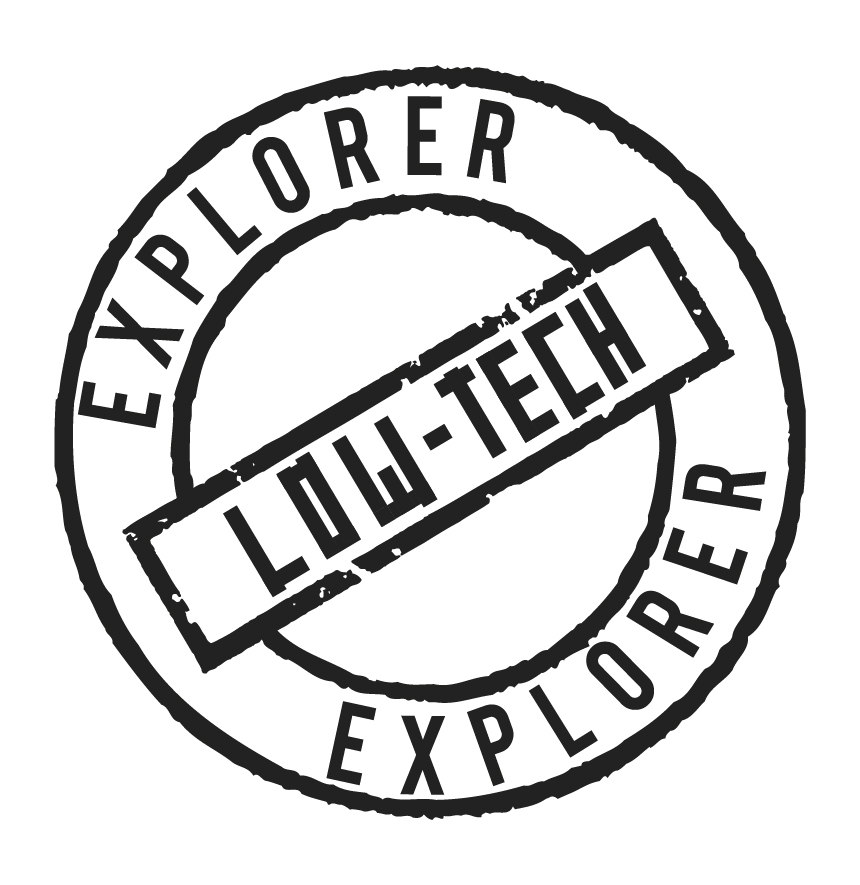 We will also seek to develop efficient low-tech tools to meet the necessary needs of everyday life in a more sustainable way. This is a real challenge in an environment as small as a sailboat. We are affiliated with the Low-Tech Explorer program supported by the Low-Tech Lab to assist us in this task and to share our findings with this community.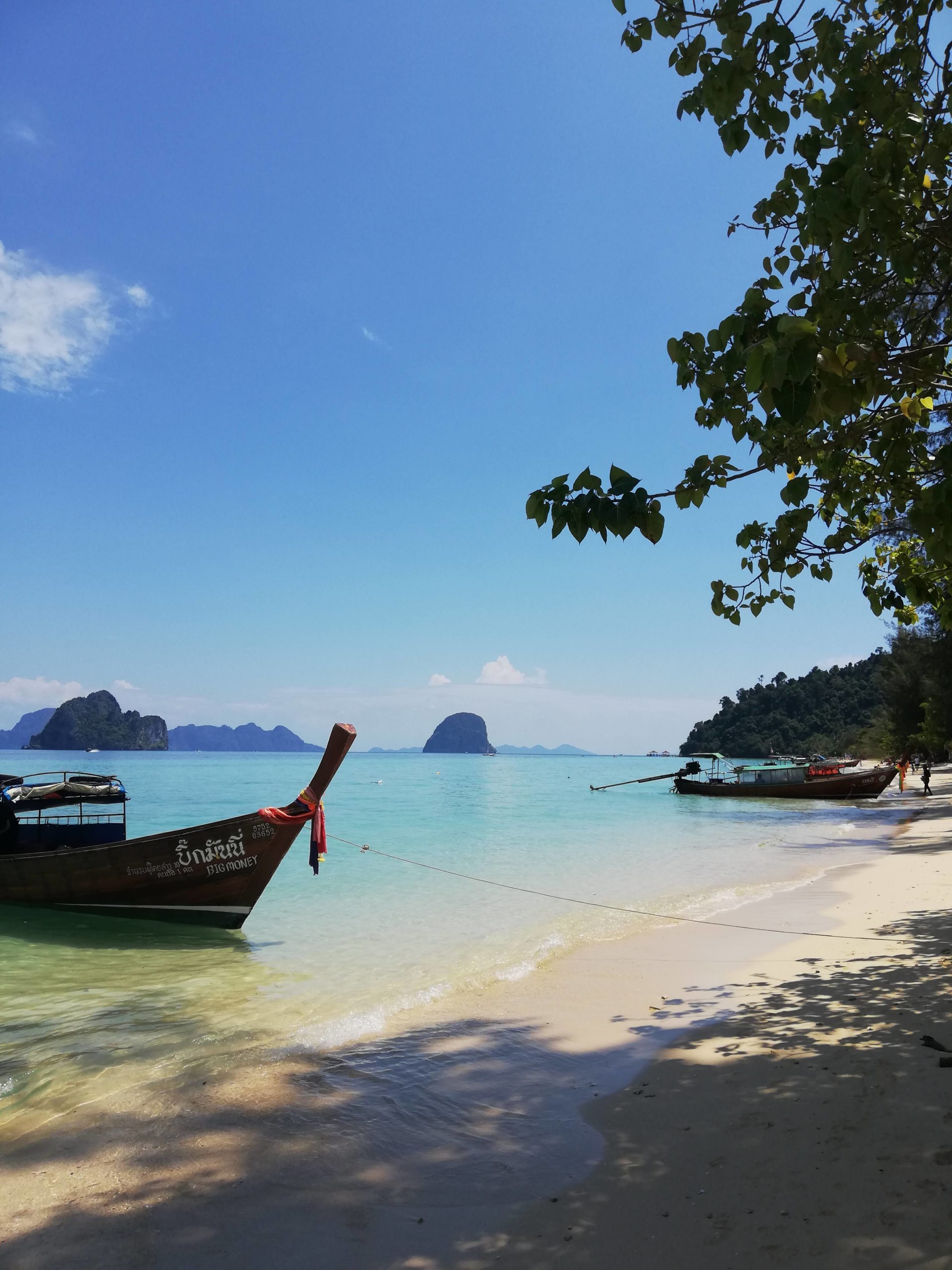 Often scientific expeditions are on large cargo ships or sailing vessels equipped with energy consuming equipment to ensure the quality of the science on board. On board a sailboat like Carlina, limited in terms of volume and energy, all the protocols and scientific equipment must be easily manipulated without the measurements losing scientific rigor. This is the challenge that Sailowtech has set itself: to do frugal and rigorous science on board, as environmentally friendly as possible.
The development or adaptation of these technical solutions takes place at EPFL (École Polytechnique Fédérale de Lausanne) and in collaboration with external laboratories.
Discover more about our vision of navigation and science