The Ocean is the lung of the planet, yet it is still little known. Field measurements and cross-sectional analysis of these data are major challenges in ocean research.
Sailowtech proposes to be a vector for the enrichment of this knowledge and an actor of scientific solidarity in the face of climate change by embarking a frugal and low-tech laboratory on a sailing boat. The measured data will be openly shared to all. The sailboat will be equipped with state-of-the-art equipment and aims to have a minimal impact on the environment. 
SailowTech contributes in ocean data collection by offering logistical support to frugal scientific initiatives to realize their projects during sailing expeditions.
The first adventure will take place during the Atlantea expedition.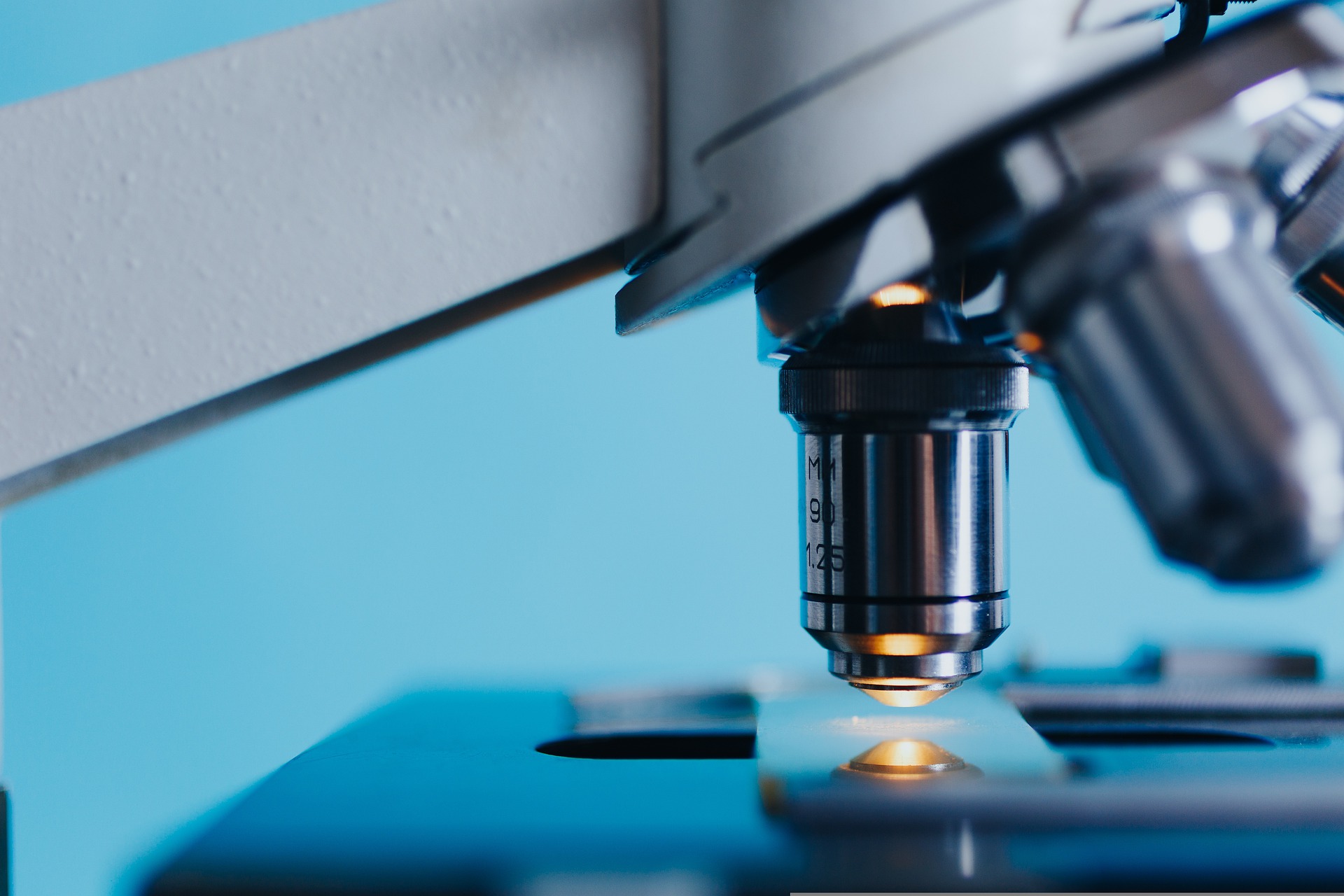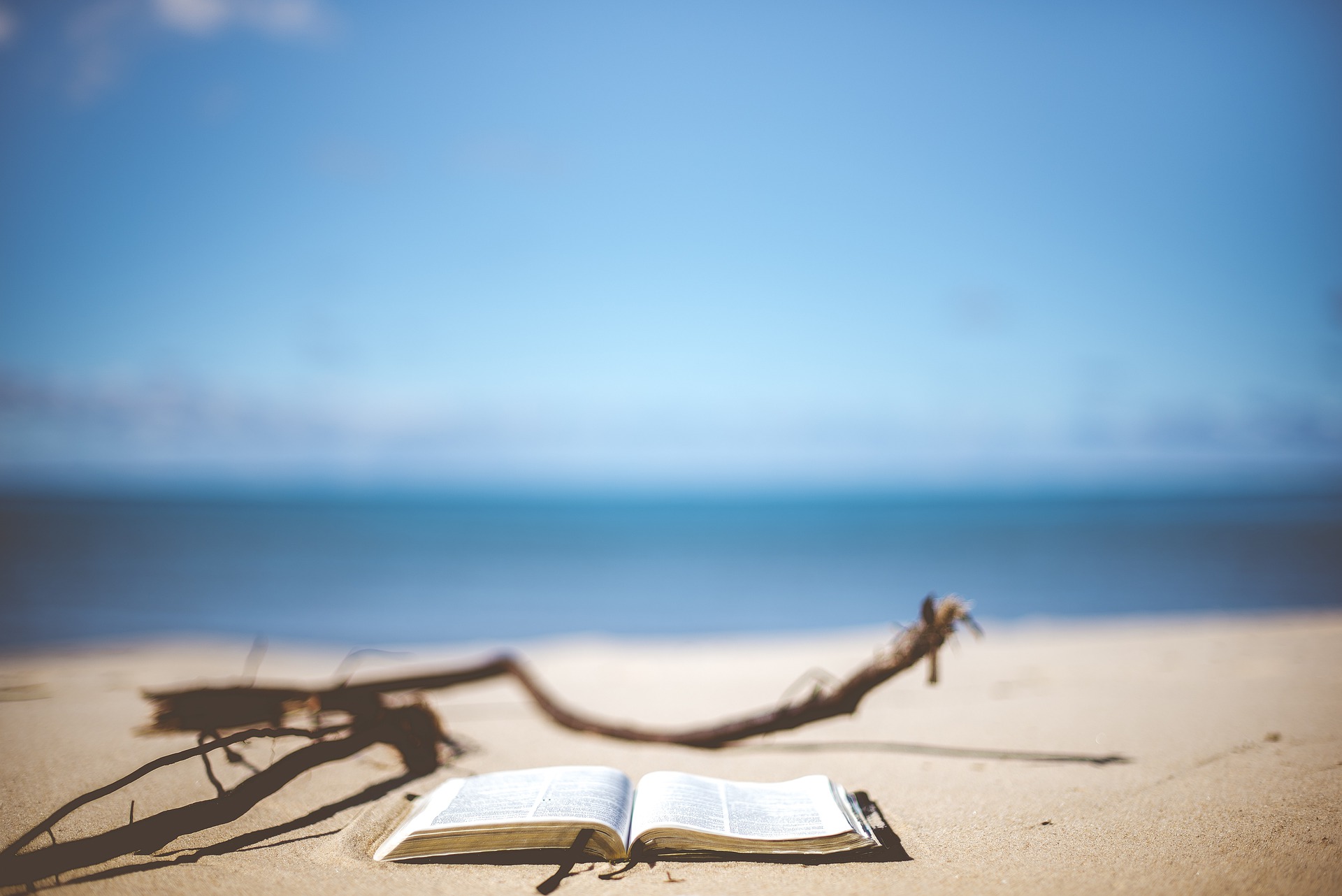 OPEN SCIENCES
Sailowtech is committed to transparency and good science, meaning open access to any data and methods the association has produced for the scientific community and society.
Open Science has the potential to increase opportunities for collaboration in research and innovation and Sailowtech will soon publish more details on its concrete participation in Open Science.
LOW-TECH
 Sailowtech intends to embark low-tech innovations and systems on board its expeditions to reduce its environmental impact.
According to the definition of the Low-tech Lab, these are objects, systems, techniques, services, know-how, practices, lifestyles and even currents of thought, which integrate technology according to three main principles: useful, accessible and sustainable. 
 More details soon on this page!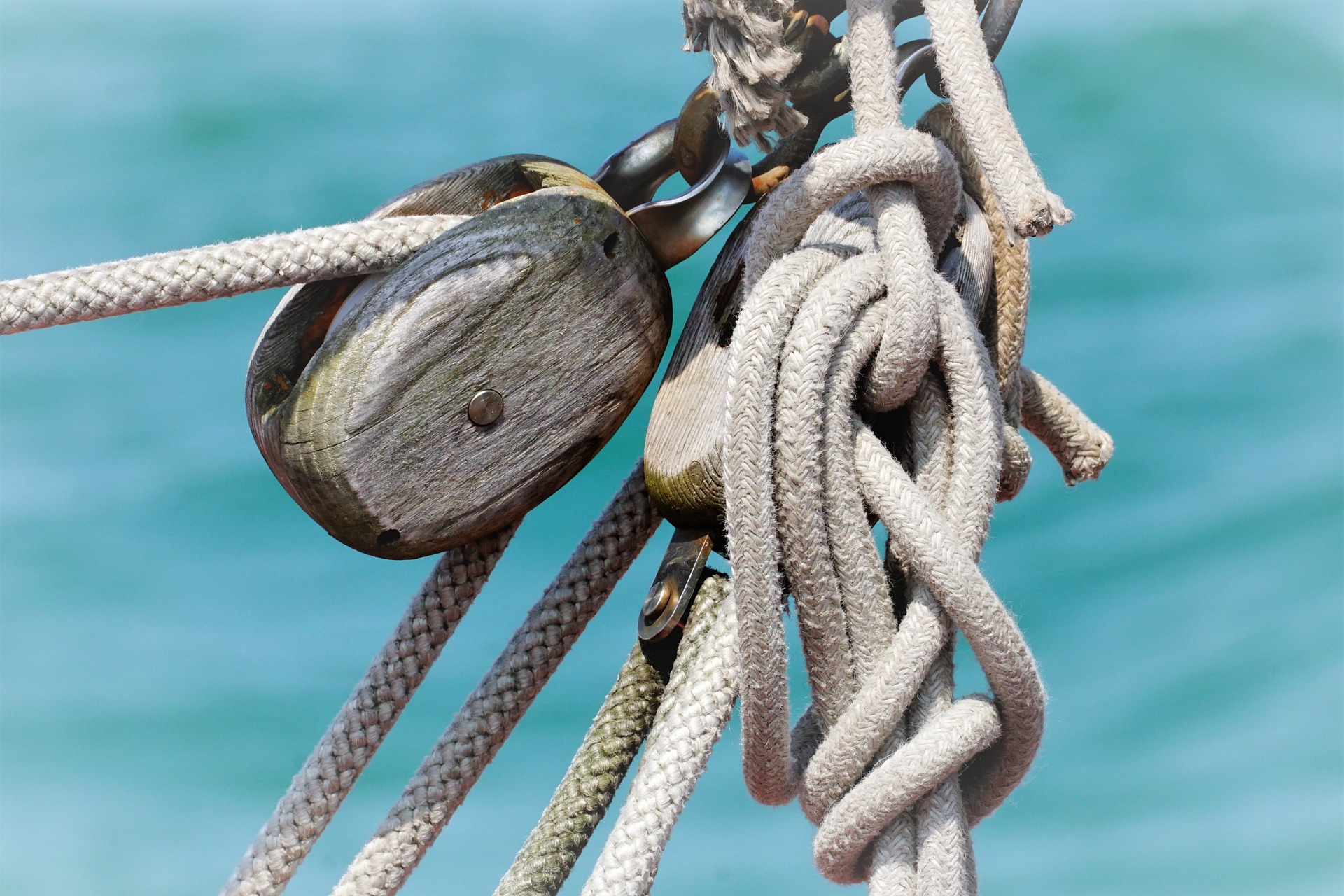 Soon more details on each of its axes!