Learn from our encounters and share our experiences
Along the route of the Atlantea expedition, we will have the opportunity to meet many people. These coastal populations are the first to be impacted by climate change and ocean pollution from all over the world.
During our stopovers we will go in search of their testimony, we will encourage local initiatives that share our values, we will exchange our respective knowledge and we will create the link with Switzerland and France. 
During stopovers
During the stopovers, we will encourage initiatives on low-tech, low-cost science or the preservation of the Ocean by participating in local actions or by organizing meetings and workshops with local structures.
We will seek out the testimonies of experts in the field to better understand their reality and give them a voice in Switzerland and in France through our communication channels.
In contact with schools and universities, we will organize workshops in collaboration with local professors.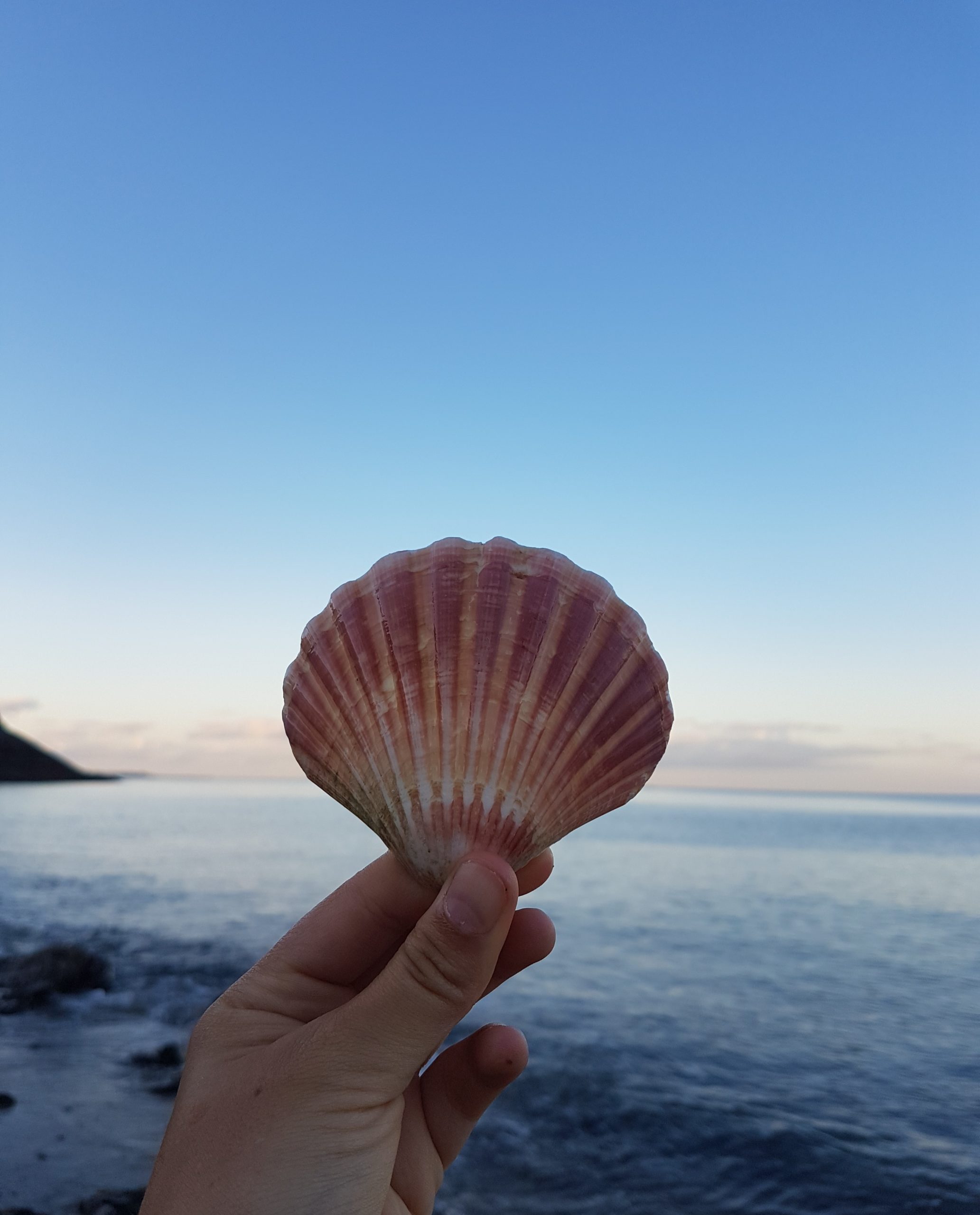 A strong link with French and Swiss universities

We are in partnership with Swiss and French schools whose classes will be able to follow our trip, our discoveries and ask us their questions by email. The awareness of the youngest generations is particularly important to us and we aim to transmit our passion for the Ocean, its understanding and its preservation through a concrete and telling example of which they will have already met the protagonists.
From your home

During our trip, you can follow our adventures on our social networks! We will share educational content, testimonials and more artistic content. Of course, we will also answer your questions, the dialogue is always open (through our network!). To not miss anything, follow us now!
Bonus !
If you'd like a priviledged exchange or a particular exchange of our adventure, discover the prestations offered by our crowdfunding.
Find out more about transmitting knowledge