Understand what you love, preserve what you understand
Our events and workshops aim at an accessible, positive and intergenerational sharing of knowledge, giving everyone the opportunity to better understand the Ocean, to discover the low-tech philosophy and to get interested in a more sustainable science!
In childhood, let us awaken to nature through the senses

When making life choices, let's do it through science

At all times, let us engage our consciences
Our awareness actions in a few figures :
Interventions carried out
Events you don't want to miss!
EPFL Association Week Stand
 September 26 to September 28

Are you on the EPFL campus and curious about the Sailowtech association? This event is for you! You'll have the opportunity to meet members of the Sailowtech association and ask them all your questions.
We look forward to seeing you there!

10 July 2023 - Swiss Solar Boat Inauguration
Swiss Solar Boat is an EPFL association and academic project that designs a high-performance solar boat. We had the pleasure of manning a stand at the inauguration of their boat!
1 June 2023 - Vivapoly
Vivapoly is a festive EPFL event where all campus associations can be represented to run a stand with entertainment, food and drink. It was an opportunity for Sailowtech to assert its new place on campus.

30 May 2023 - Debate-Conference
We had the pleasure of holding a debate conference on May 30 2023 at the Centre Culturel Le Cap of Plérin sur Mer, to exchange on our vision of navigation and of the expedition.
6 May 2023 - Camp Océan
A never-before-seen event to bring the Ocean back to the EPFL campus! Co-organized with Lausanne's LUC Voile, it was a day dedicated to sailing, frugal science, low-tech and education! This event is supported by Explore and inspired by their Camp Ocean.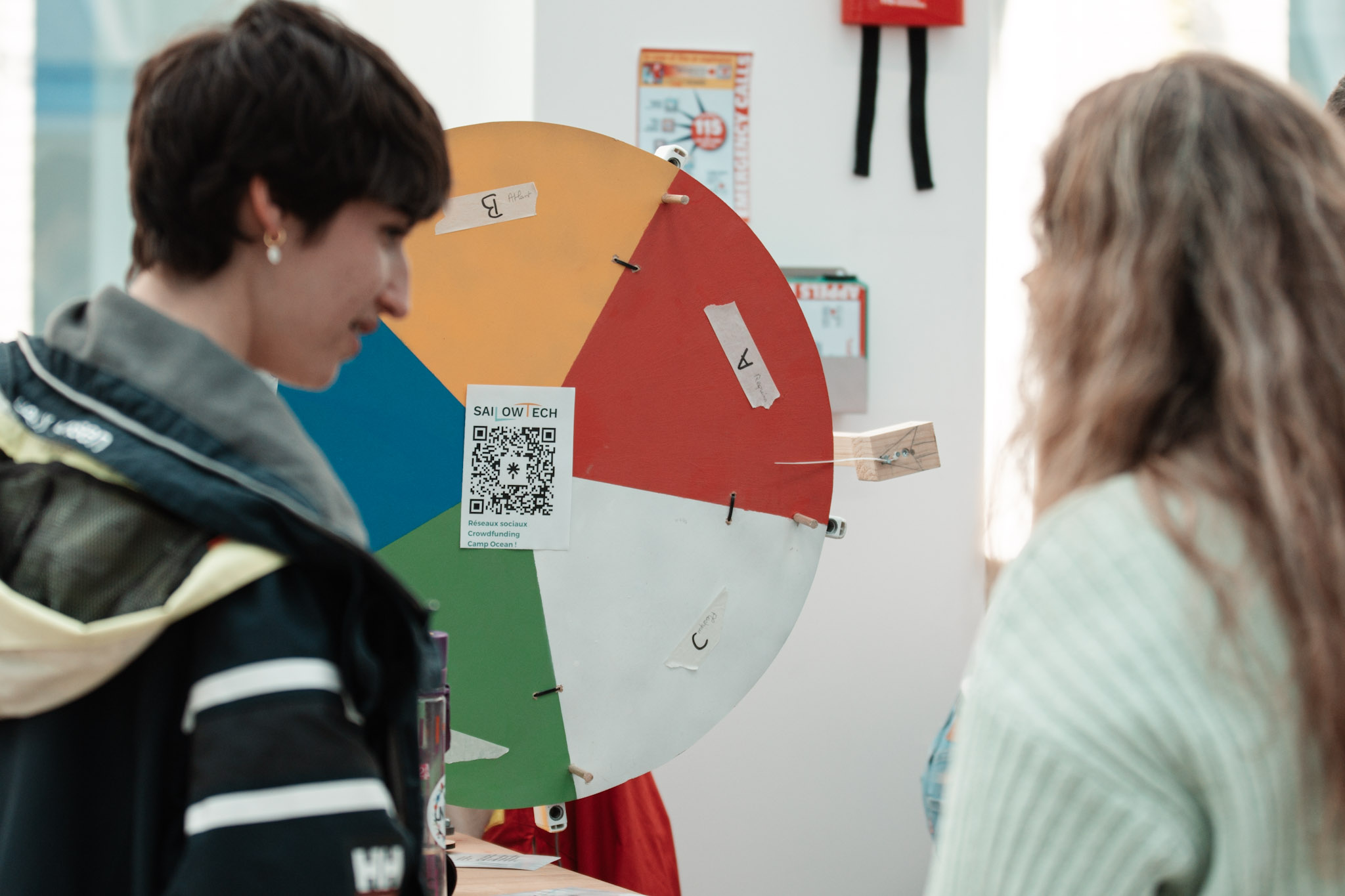 28-29 April 2023 - EPFL Open Doors
Over 25,000 visitors were on hand on April 29 and 30 to discover the captivating and exciting world of EPFL. Sailowtech took part in this major event, running a stand to raise awareness of the ocean, plankton and the dangers that threaten them.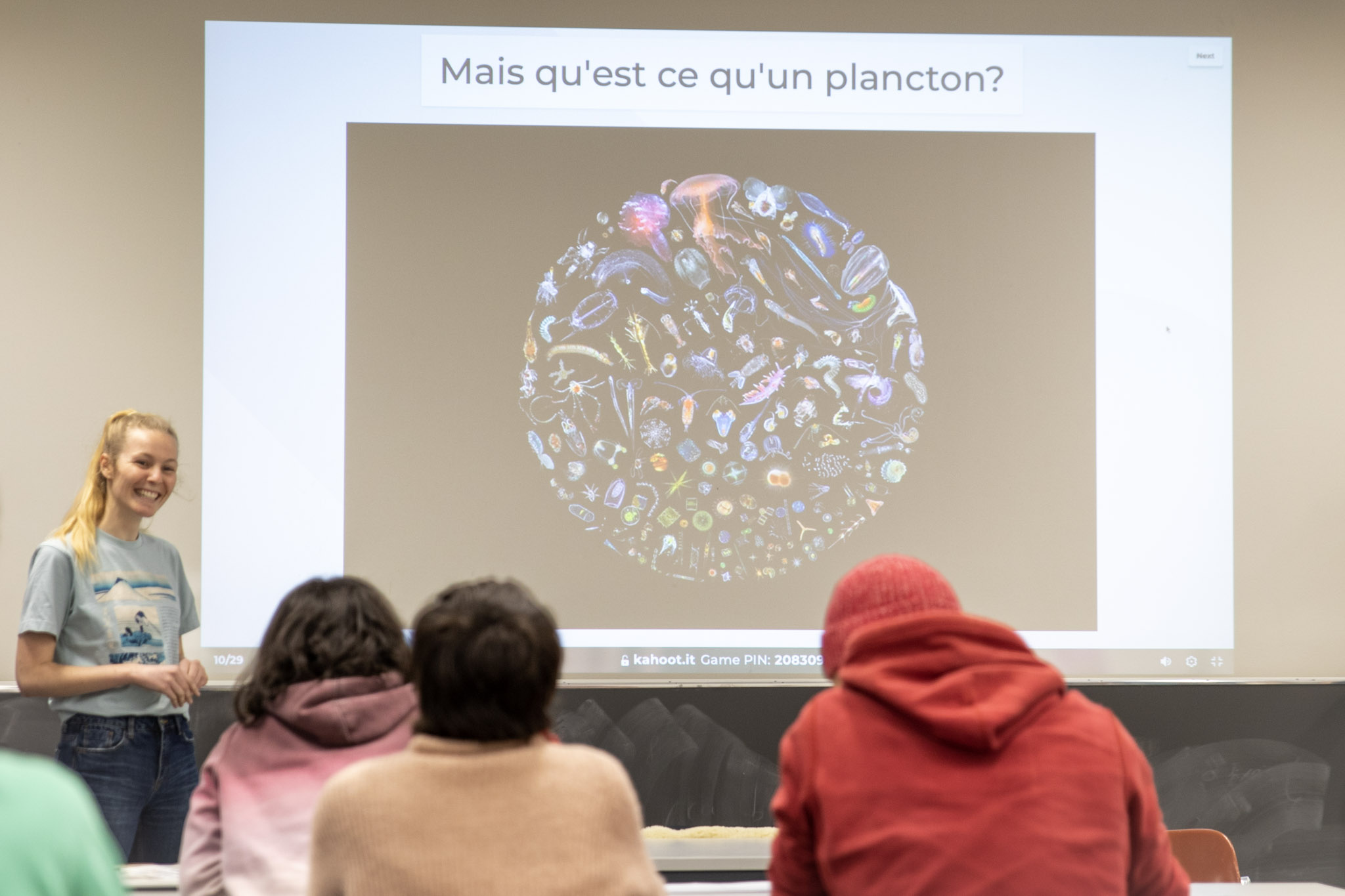 2 March 2023 - Workshop
As part of the World Week organized by the Ingénieur-e-s du Monde association at EPFL, we held an interractive workshop on the themes of frugal science, low-tech philosophy, the environment and the ocean. The aim of the week was to provide an opening onto the world and engineering in the world, while raising awareness of development issues!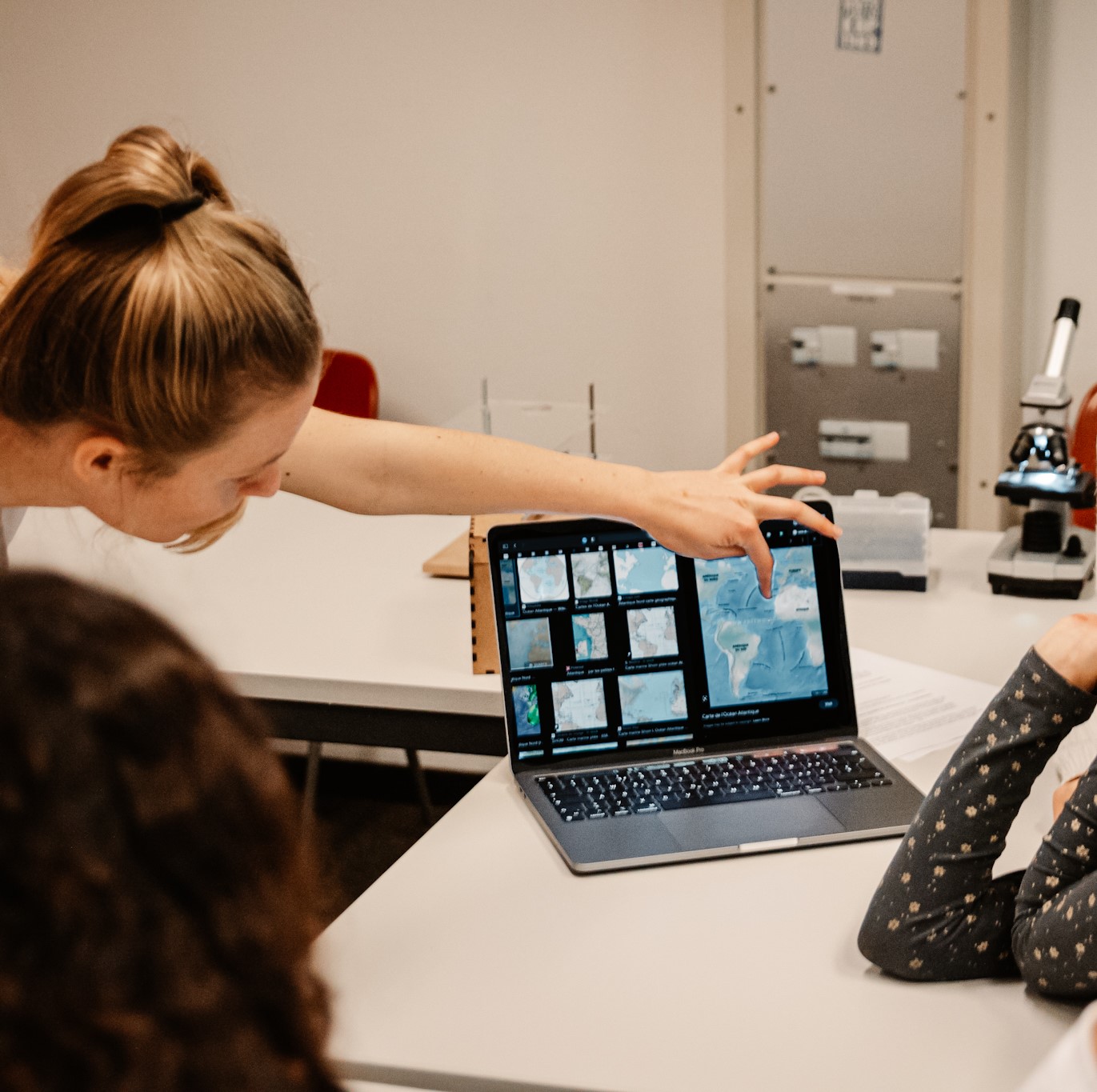 30 January to 3 February 2023 - Pedagogical Workshop
Our second workshop included about ten interventions during a week in collaboration with the Science Outreach Service of EPFL at CERN in Geneva.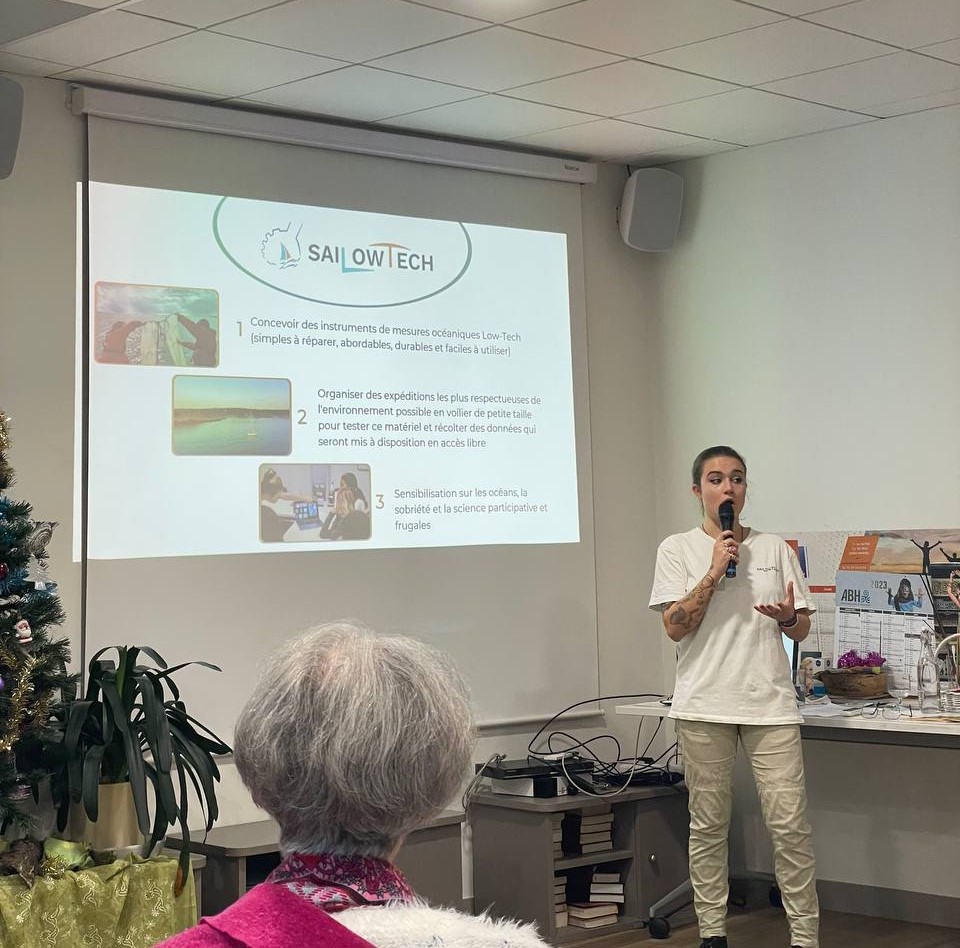 28 December 2022 - Conference
We had the honor to make an intervention with the seniors of the wonderful residence Espaces & Vie Rennes Mabilais, in order to present them our activities and our ambitions and to collect their precious feedback and advice!
26 November 2022 - Pedagogical Workshop
We had the pleasure to hold our first workshop thanks to the Science Outreach Service of EPFL with young people from 12 to 15 years old, in order to present them various themes such as oceans, marine currents, plankton and the Atlantea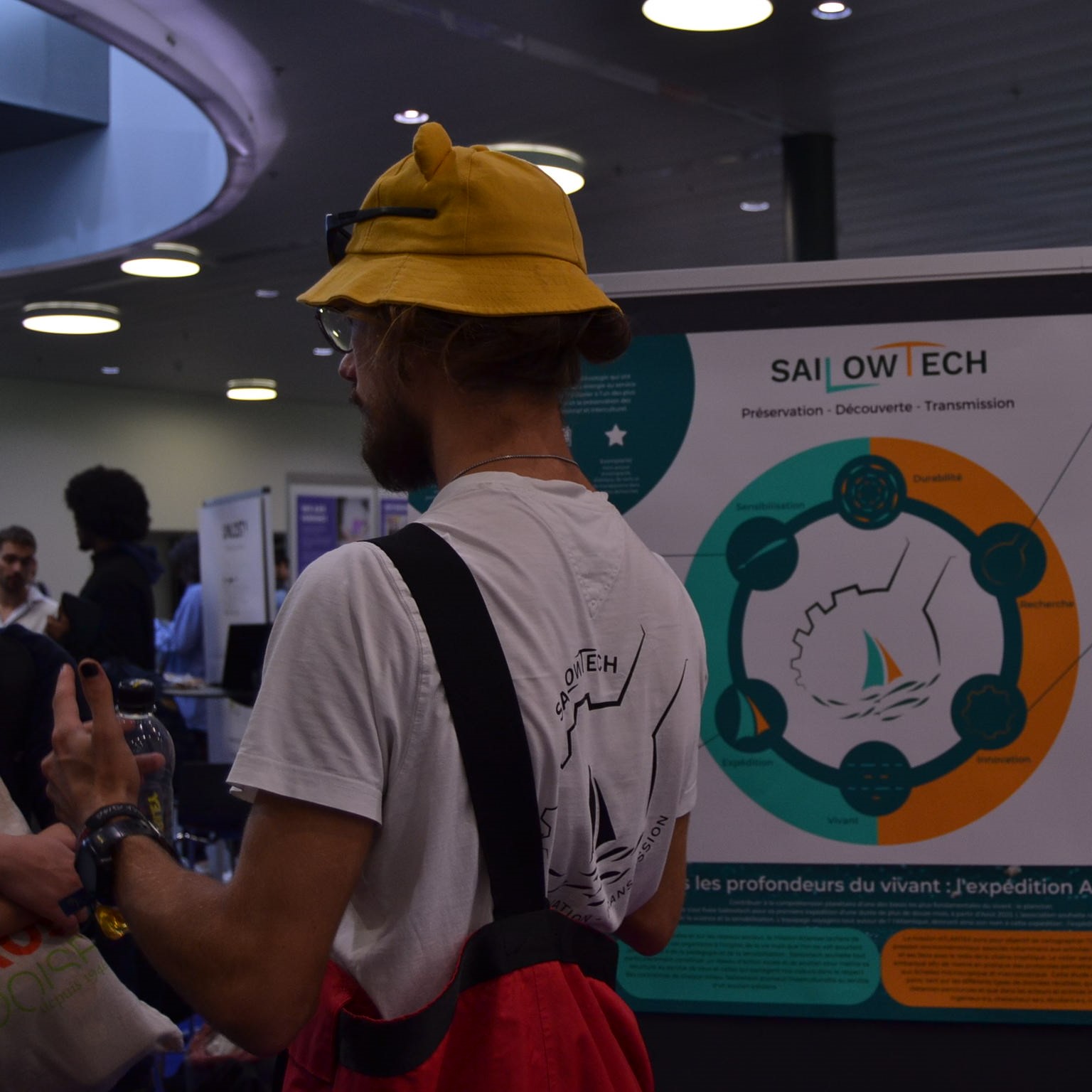 4 October 2022 - Forum EPFL
We had a stand at the 40th anniversary start-up day of Europe's largest recruitment fair: the Forum EPFL.
The association has some
surprises. New events will appear soon!